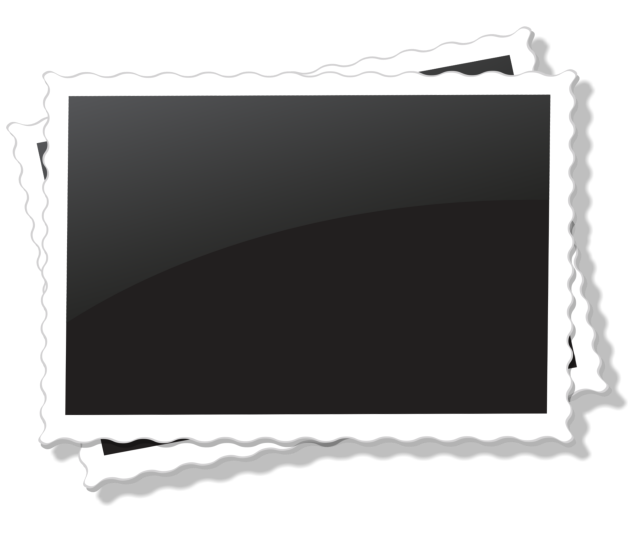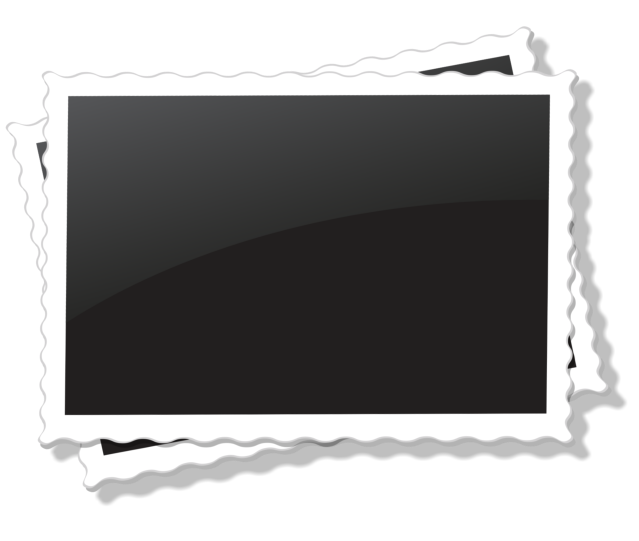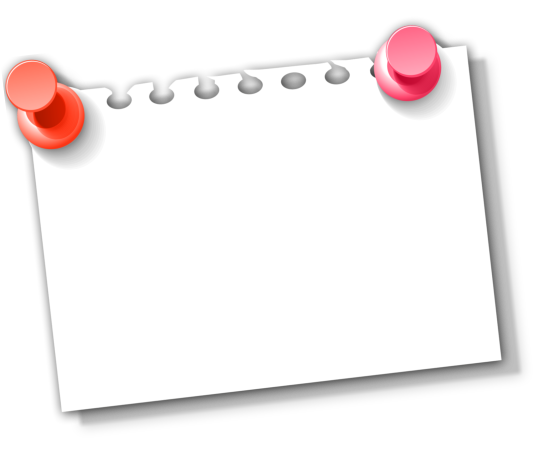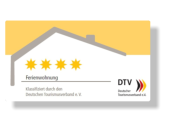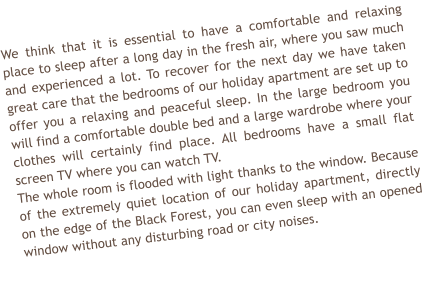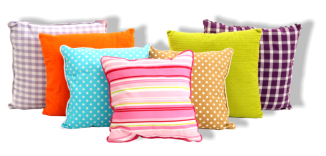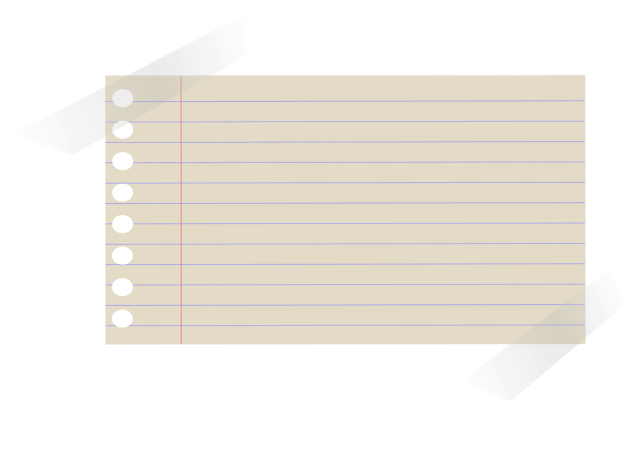 The second bedroom is also cozily furnished and promises

you a relaxing sleep. The wooden ceiling gives the room a

warm and homely ambiance.

In the small double bed 2 persons find space easily. This

room also has a window where the daylight can shine into

the room. If you like to sleep with an open window, no

problem – our holiday apartment is located in a very quiet

area and permits you a totally relaxing sleep without any

street noise.
Like the big bedroom this room is equipped with a small flat

screen TV.